Furry Faces Dog and Cat Grooming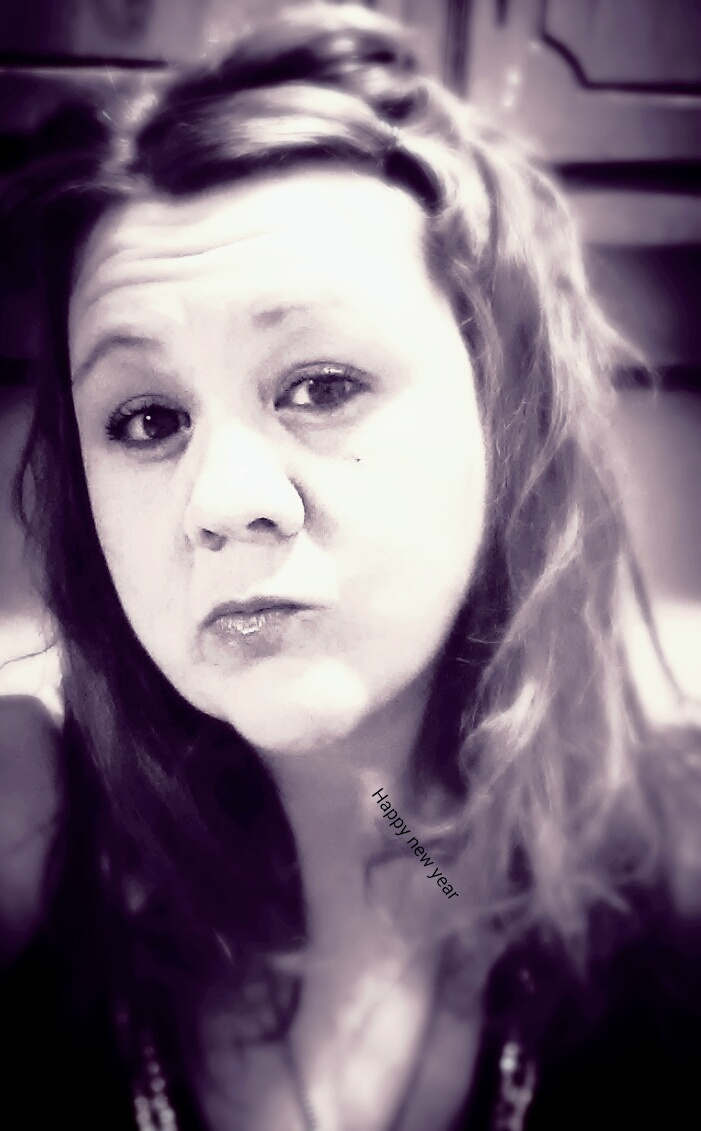 Jennifer Watkins has been grooming dogs for the last 23 years for various shops across the metro. She recently decided to venture out and start her own business. Furry Faces Cat and Dog Grooming LLC., is conveniently located at 7101 E. Reno, Suite D in Midwest City, OK, near several shopping centers where you can run your errands while your pet gets pampered.
What can Jennifer do for your favorite Furry Face
Jennifer offers a number of different services that include scissor cuts, teeth cleans, nail filing/clippings, 30 day dips, de-shedding and you can even request a retro dye job for your furry friend. You can even have a bows and bandana accessories to give your pet that special edge above the rest at the dog park.
Boarding service is also offered for small, well behaved cats and dogs. Contact Jennifer for pricing and details.